unique and wonderful world of curtains, home textile and accessories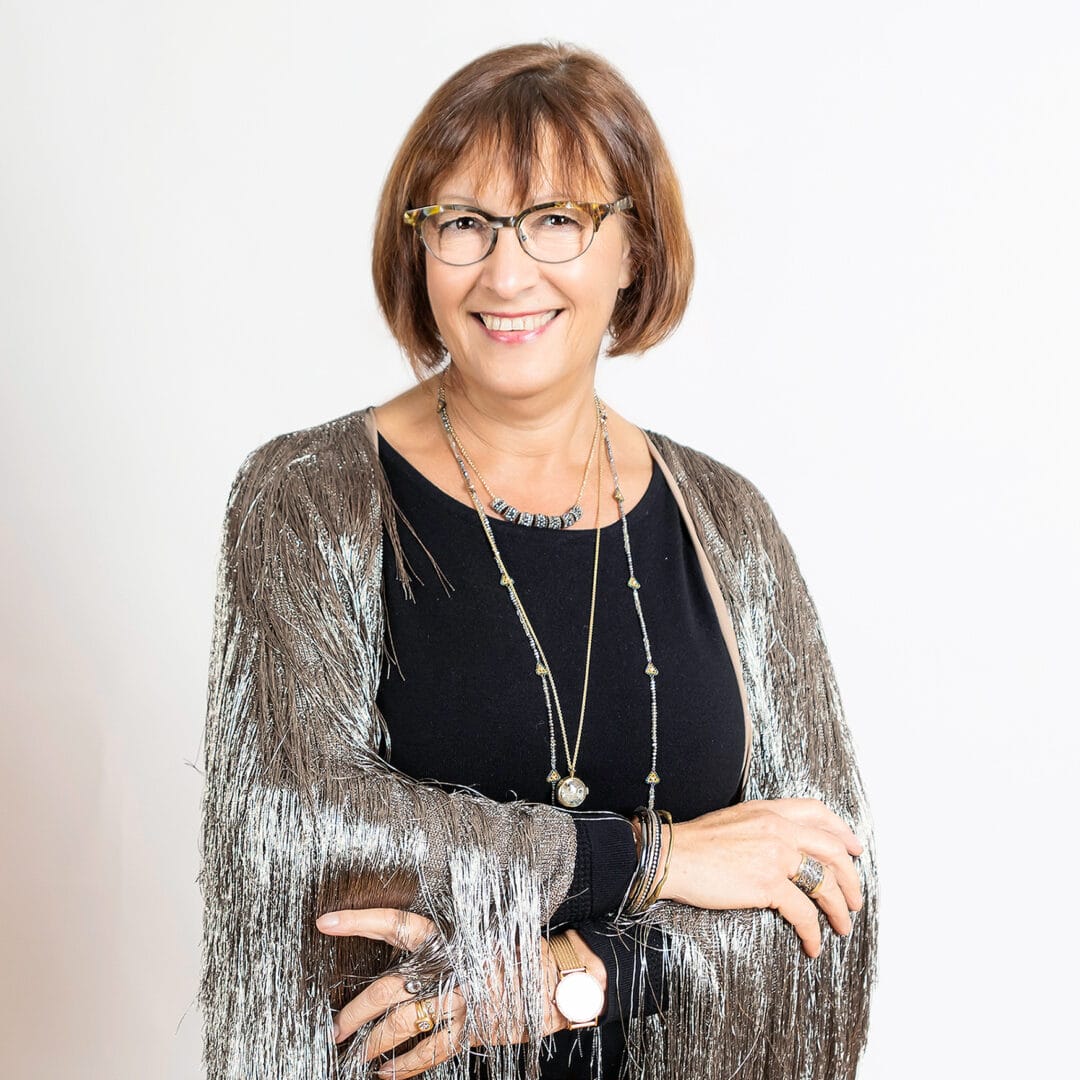 Registered Window Treatment Specialist & workroom
Clear Eye Imp. is registered with the state of New Jersey, as a member for window treatment coverings with the two organizations Window Fashion Certified Professional (WFCP) and the Window Covering Association of America (WCAA).
My mission is to make sure you feel good within yourself and in your space. I want you to embrace your individuality when styling your home or office. The habitats you spend time in should be a reflection of your personality.  I combine your vision with my creativity and execution to bring your rooms to the next level. Through the entire process I work with you side by side to ensure that everything from your window coverings to your throw pillows are designed and catered to exceed your expectations.  Your environment should make you feel comfortable, confident, and happy. )
Honorable mention; Specialty window. April 2004
Second place; Curtains & Draperies. May 2005
First Place; Decorative hardware & Trimmings. April 2006
First Place; Curtains & Draperies. May 2006
First Place; Specialty Treatments. May 2006
First Place; Ingenuity Workroom,Curtains and drapery, 2007
Bringing the "Store" to You
Wide range of beautiful and durable fabrics; Kravet, LeeJoffa, Kasmir, JF and many more.
Choose hardware collections from very companies; Kirsch, Paris Texas hardware, Design by Orion, Brimar, Kasmir and more. Many finishes are available in both single and double rod varieties. It is a perfect complement to our custom designs.
Are you looking for home textile designer expert?
© 2020 – Clear Eyes Imp, LLC